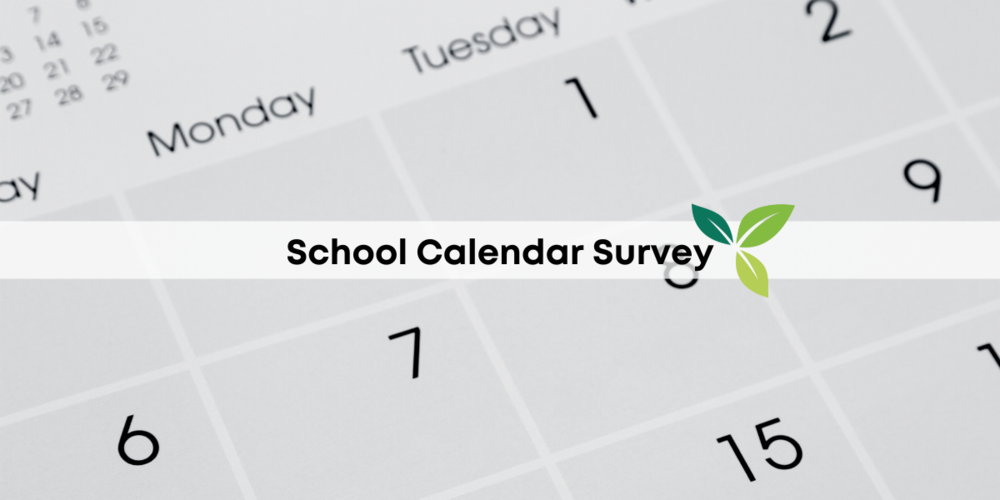 Caroline County Public Schools is in the early stages of developing the 2023-2024 school year calendar and would appreciate the input of staff and families. Please take a few minut...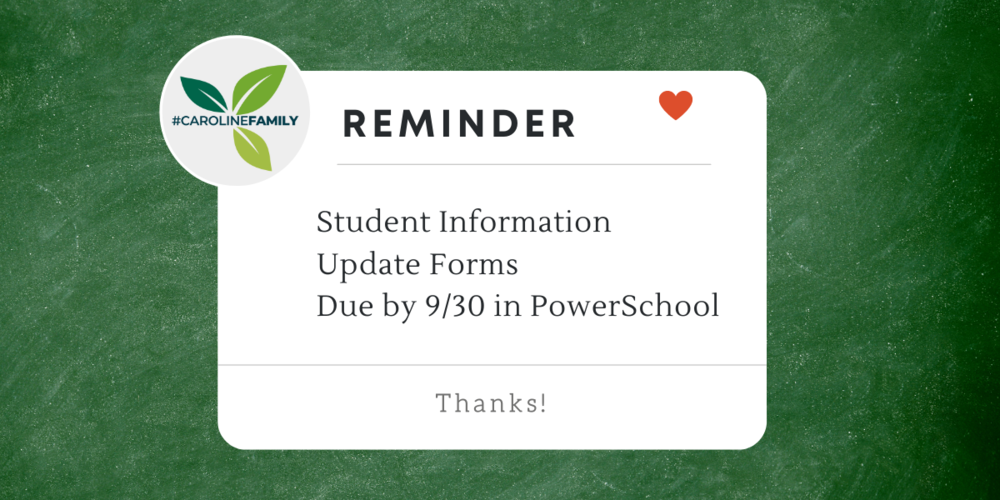 Please be sure to verify/update your child's information in PowerSchool. CCPS and your child's school relies on this information for all contacts, especially in emergencies. If you...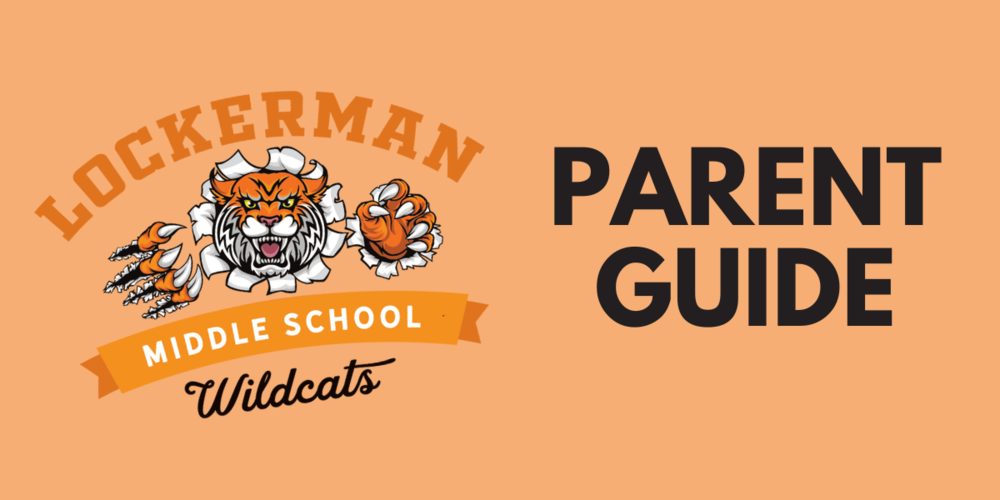 Just in time for the 2022-2023 school year, the LMS Parent Guide will get parents, and their students, up-to-date on the latest procedures, expectations, and events at LMS. It is ...