Friday, March 24 is a half day of school. #OneCaroline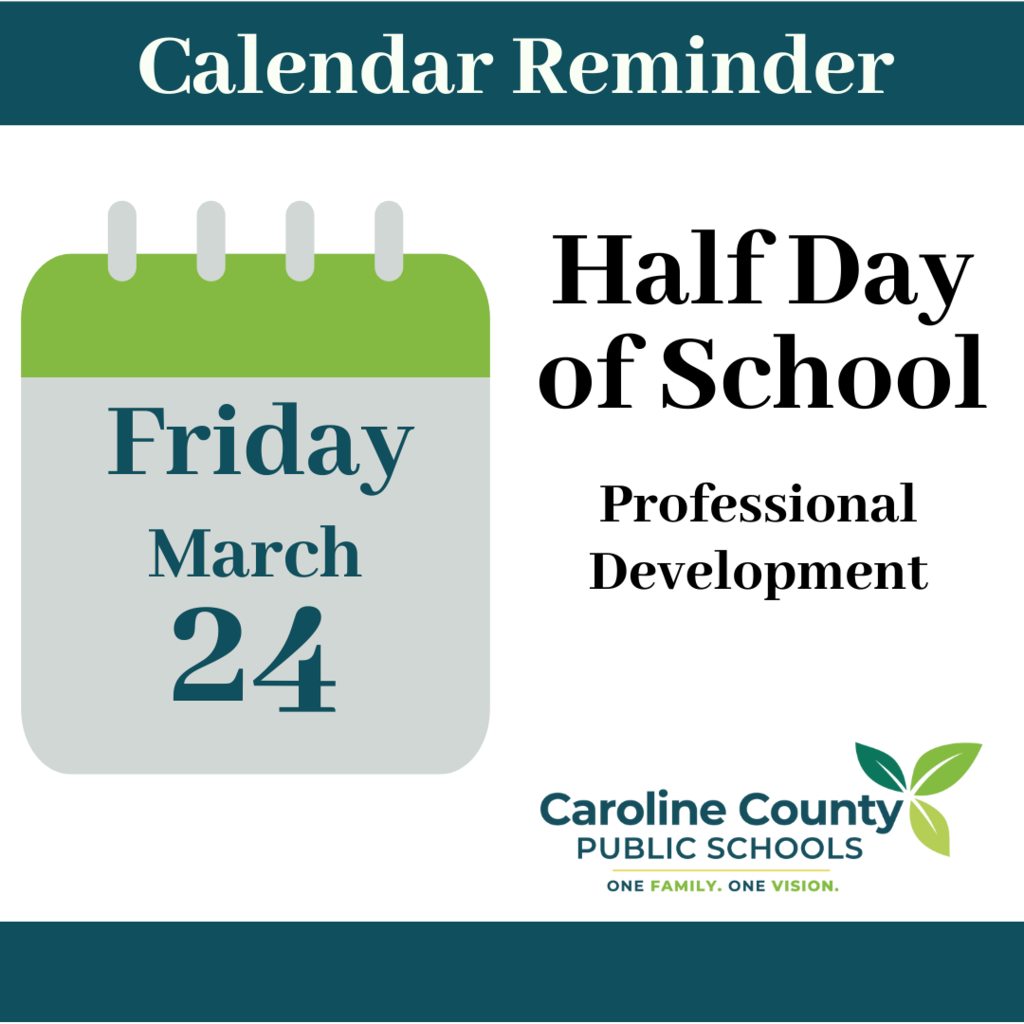 Members of Footworks Percussive Dance Ensemble performed at Lockerman Middle School today as a kick off for an upcoming three day artist in residence program for all 7th graders in the school. We appreciate when artists share their time and talent with our students! #CarolineFamily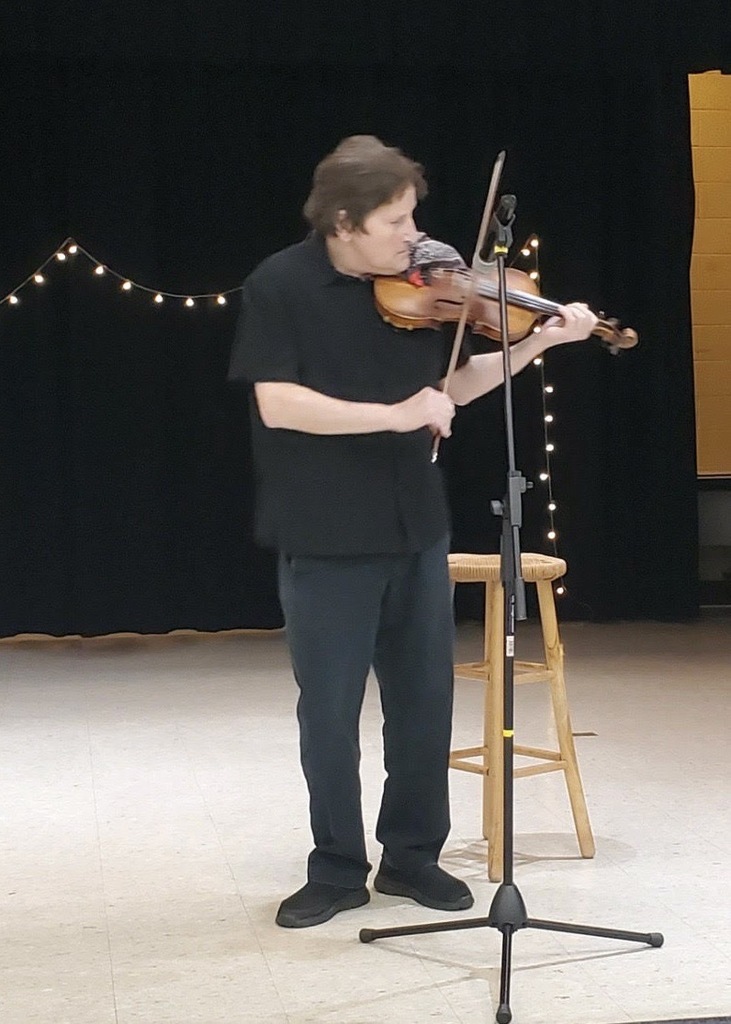 Workshop Opportunity: Demystifying the IEP Join us: Students 14-21 with an IEP or 504 plan who are enrolled in Caroline County Public Schools, and their parents. Saturday, April 15, 9:00 am - 1:00 pm at Colonel Richardson High School Apply:
https://tinyurl.com/4xve8stj

Join us for a conversation about suicide prevention and awareness in our community, sponsored by Channel Markers and Caroline County Public Schools. WEDNESDAY, APRIL 12, 2023 | 6:30 PM Colonel Richardson High School auditorium To learn more about Kevin Hines, please visit kevinhinesstory.com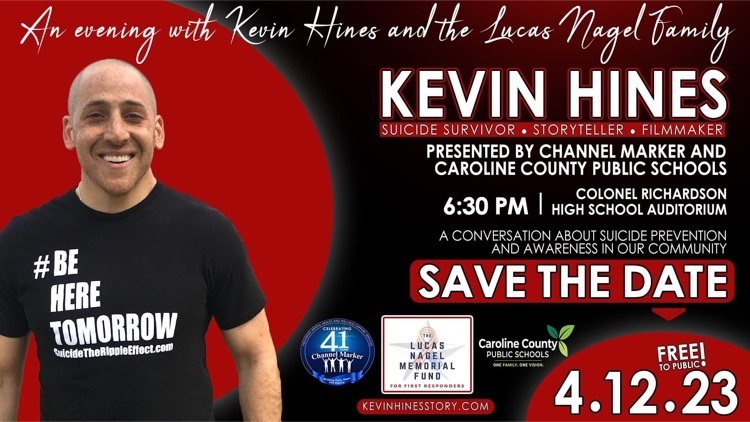 8th Grade Information! - MISA Science Testing is Tuesday & Wednesday (Please do your best to be present and on-time) - Monday night there are 2 informational sessions at NCHS (CTE Programs at CCTC @ 5:30pm and Parent Open House at NCHS @ 7pm) - Permission slips for the 8th grade Junior Achievement Trip to Salisbury Civic Center are due Tuesday, March 14th. Slips came home on March 6th. The trip is Thursday, March 16th.
Our Caroline County app keeps getting better and better! Parents/ guardians who have already created a Rooms account can now access new app features like chat and class streams via web and in the app. 
 Download for Android
https://bit.ly/3PcFU38

Download for iPhone
https://apple.co/3P9RdZO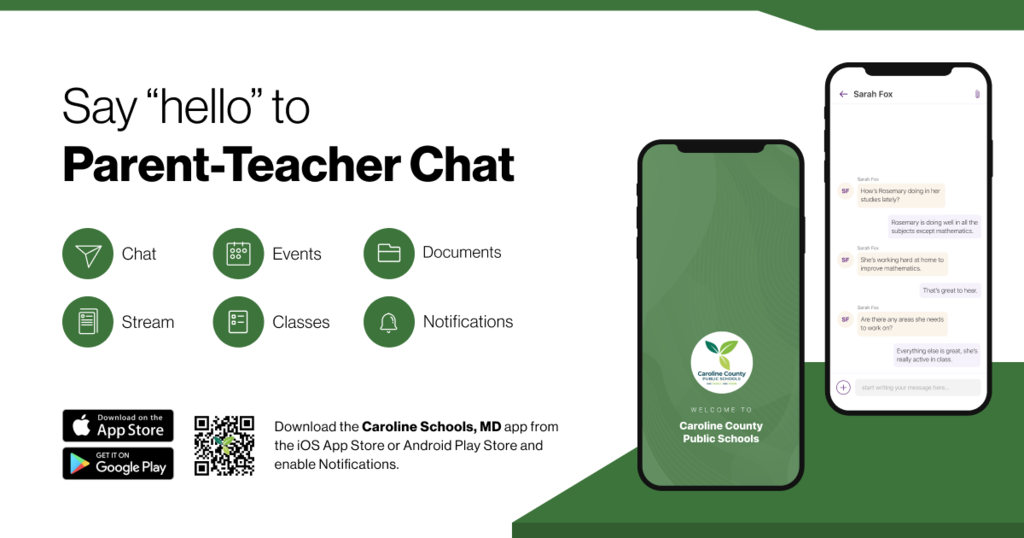 No school on Friday, March 10 #OneCaroline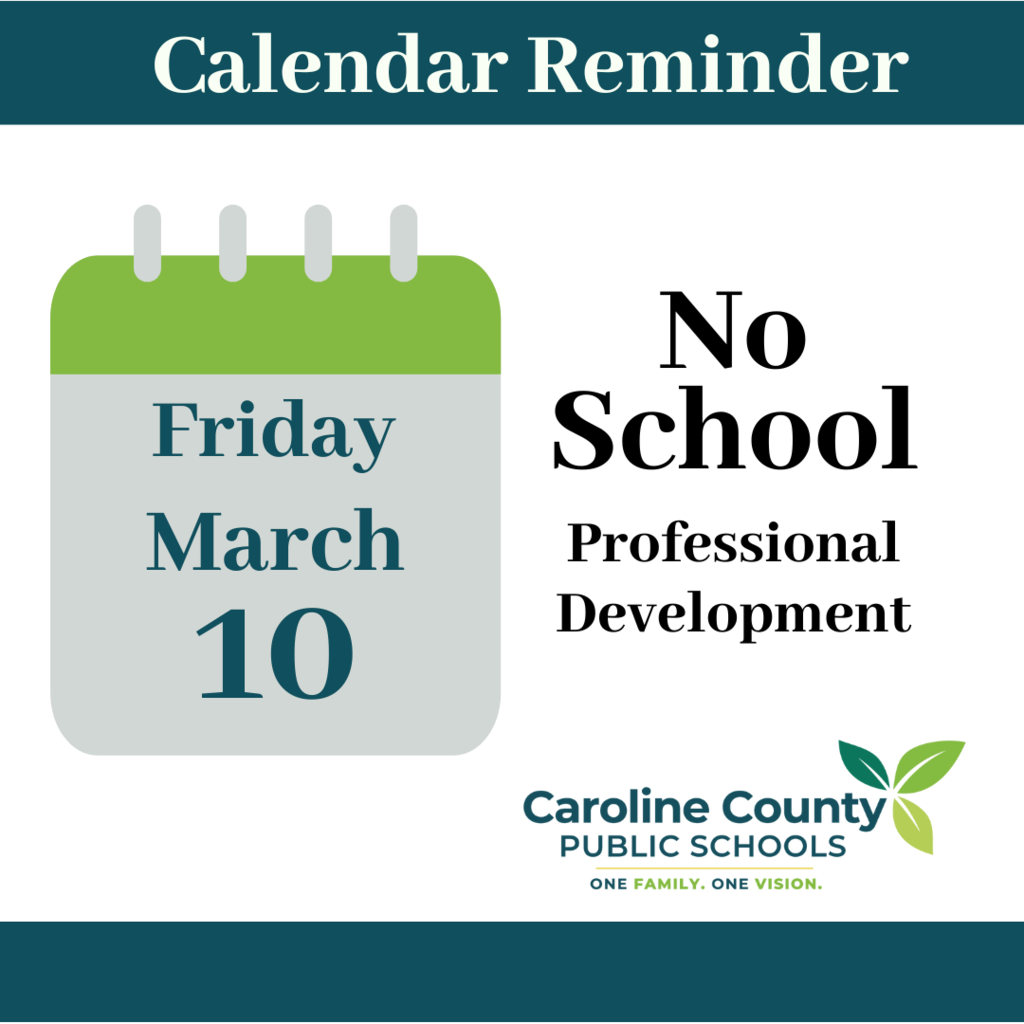 8th Grade Parent Open House @ NCHS! 3/13/23 7pm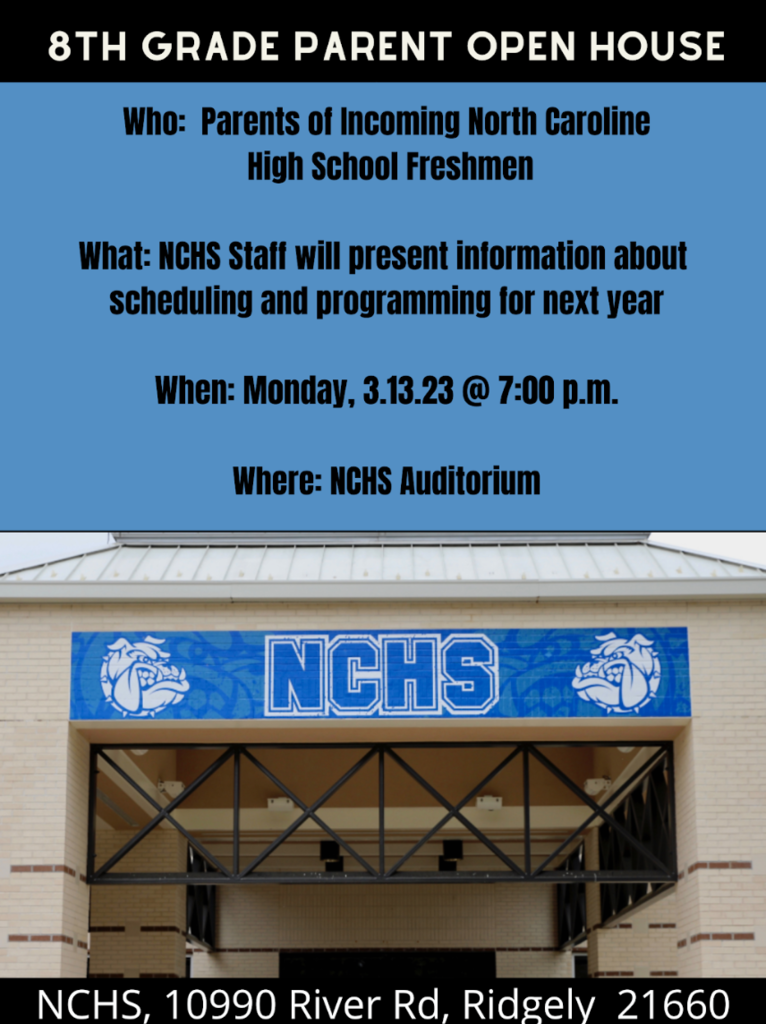 LMS Yearbooks are on sale now!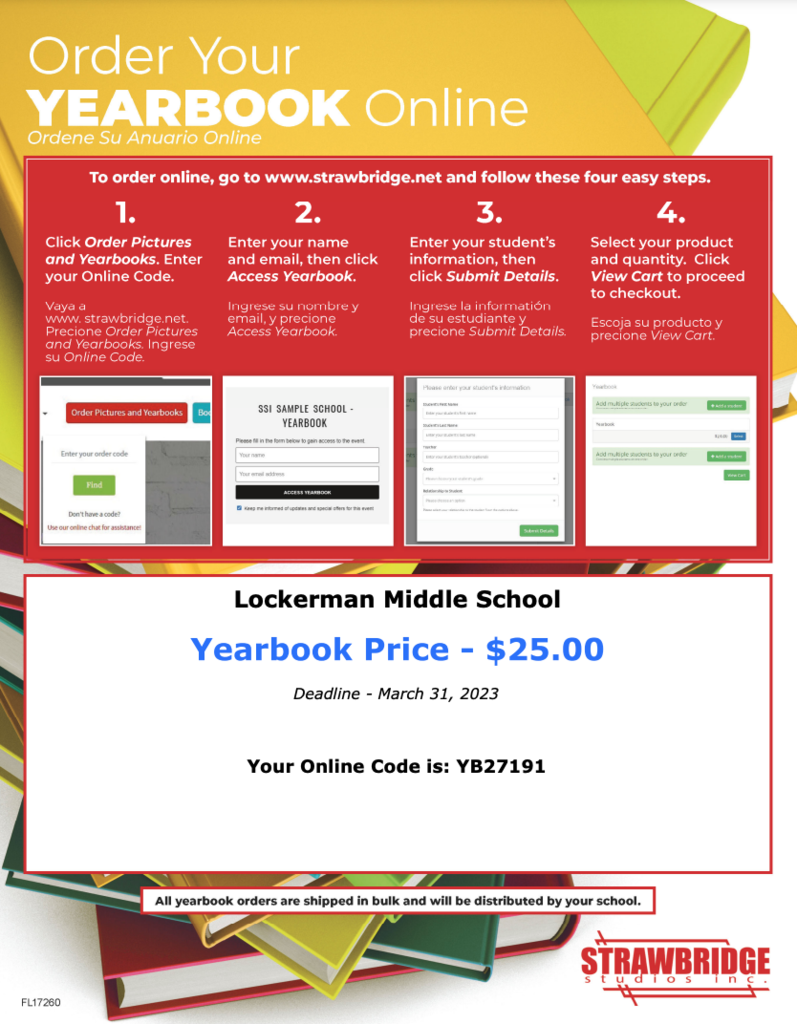 Say "hello" to two-way messaging and announcements in the Caroline County app! With the addition of Rooms, our district app keeps getting better. Parents/ guardians check your email with instructions to sign up and access new features.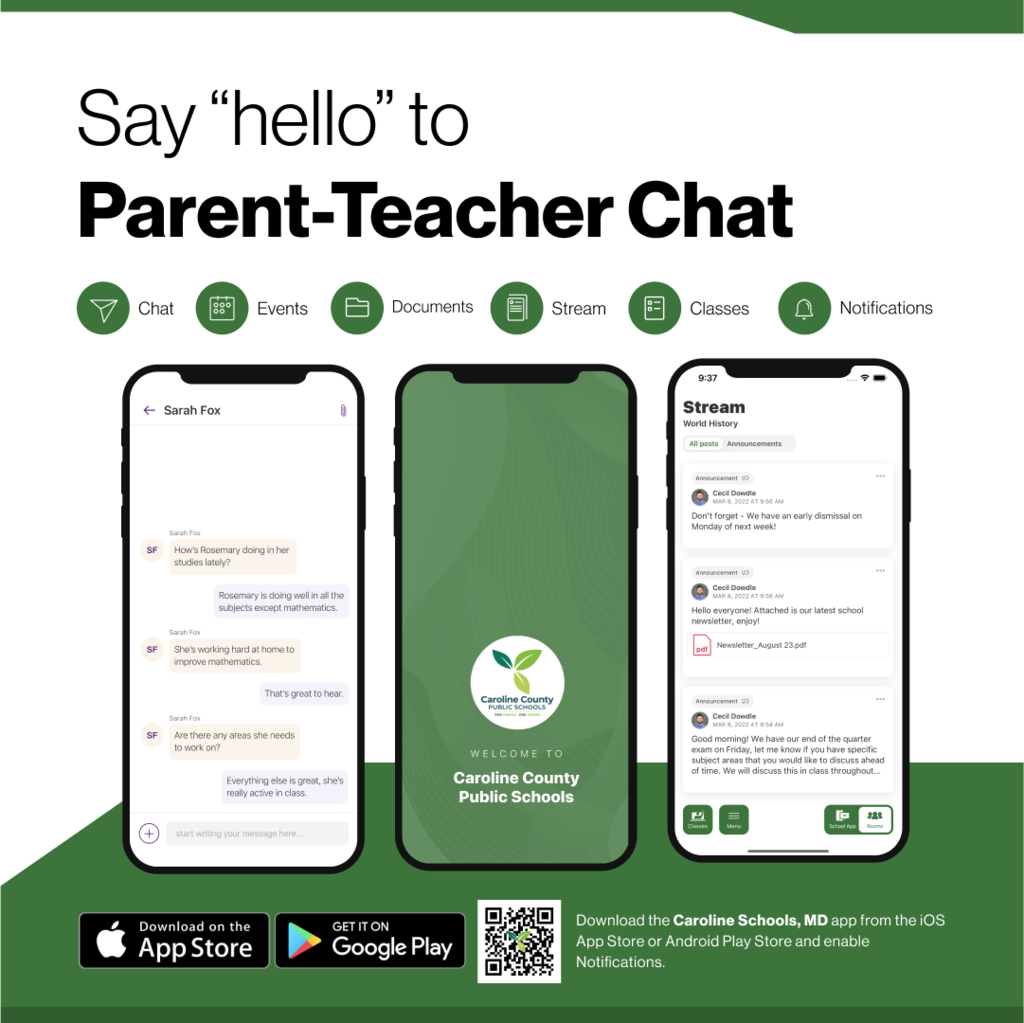 Join us for CCTC's Career & Technical Education Programs Information Night! Monday, March 13, 5:30-7:00 pm at CCTC. For more information, visit carolinetech.org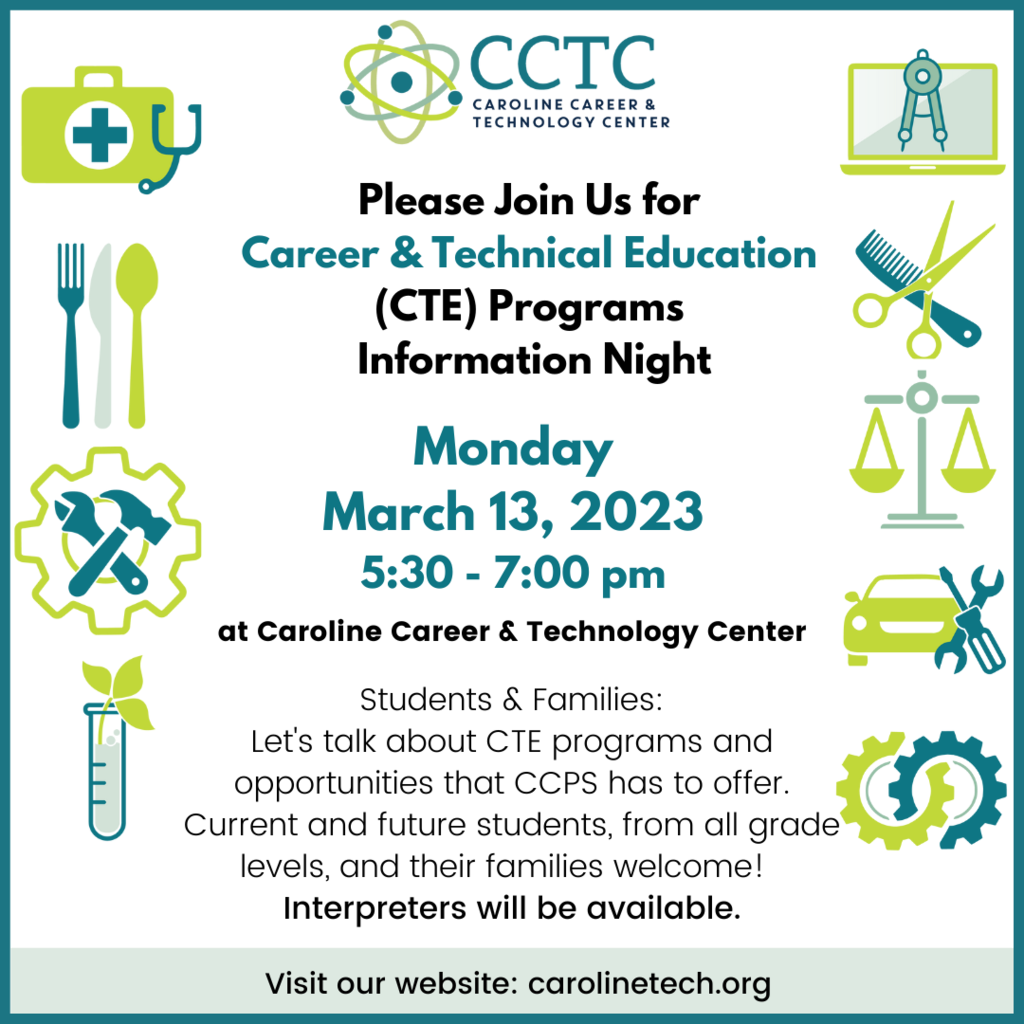 Join us for Career & Technology Education (CTE) Programs Information Night! Monday, March 13, 5:30-7:00 pm at CCTC. Students and families - let's talk about what CTE has to offer! Interpreters will be available. Visit carolinetech.org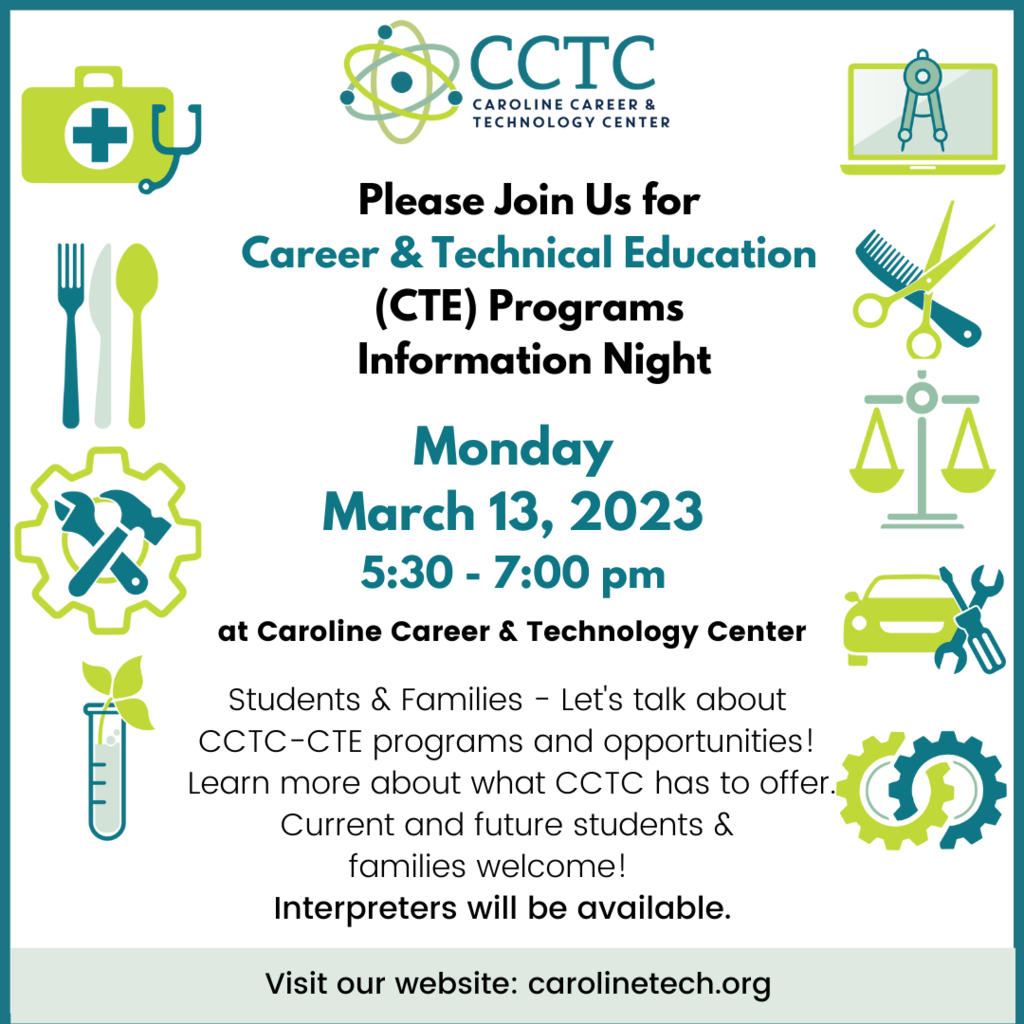 Monday, Feb. 20, all schools and offices are closed for Presidents' Day. #OneCaroline

Happy FFA Week to our local FFA chapter and alumni! Future Farmers of America is the premier youth organization preparing members for leadership and careers in the science, business and technology of agriculture. Learn more at ffa.org and carolinetech.org.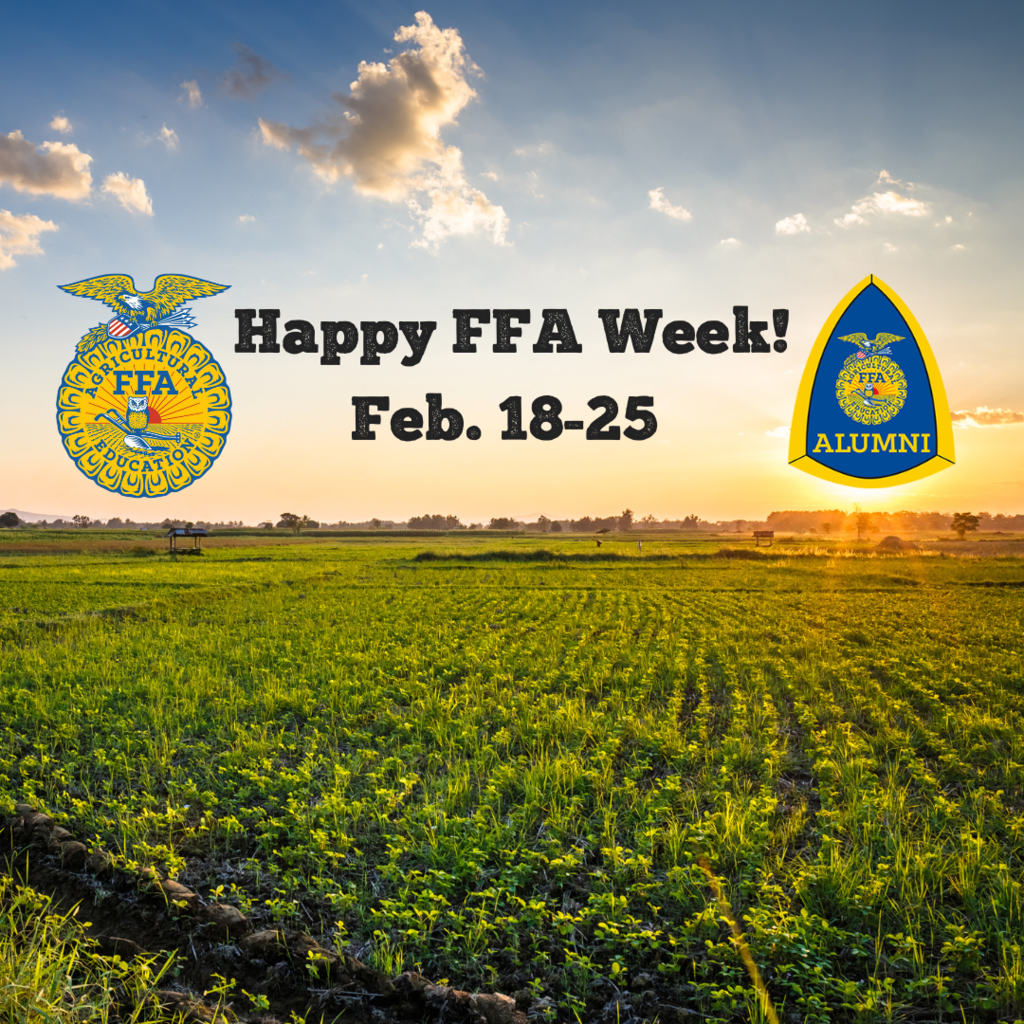 Friday, February 17, is a half day of school. #OneCaroline

Monday, Feb. 6, 2023: Schools will be opening two hours late due to fog in the county. Please be safe on the roads! #CarolineFamily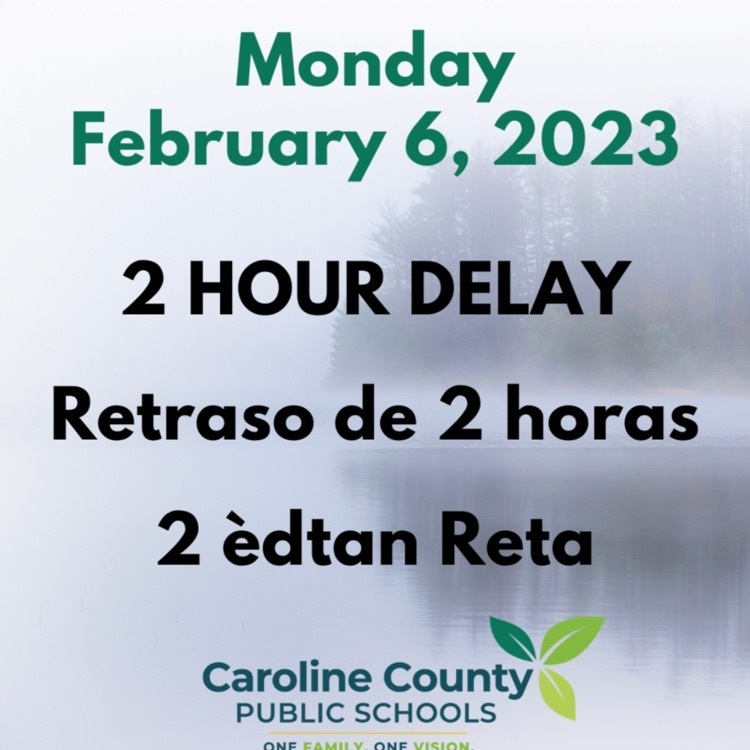 Feb. 2, no Pre-K; Friday, Feb. 3, half day for students